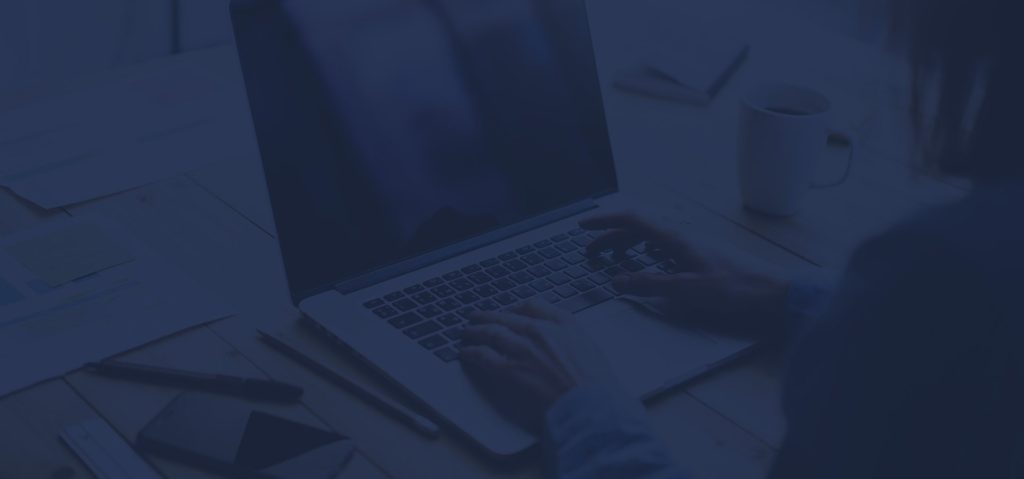 The lawyer in Yekaterinburg
10 years of successful practice. High professionalism. Faultless reputation. +7 (903) 085-65-23

Professional legal aid
from the lawyer Medvedev Stanislav Vladimirovich
Call right now! +7 (903) 085-65-23
Lawyer Medvedev Stanislav Vladimirovich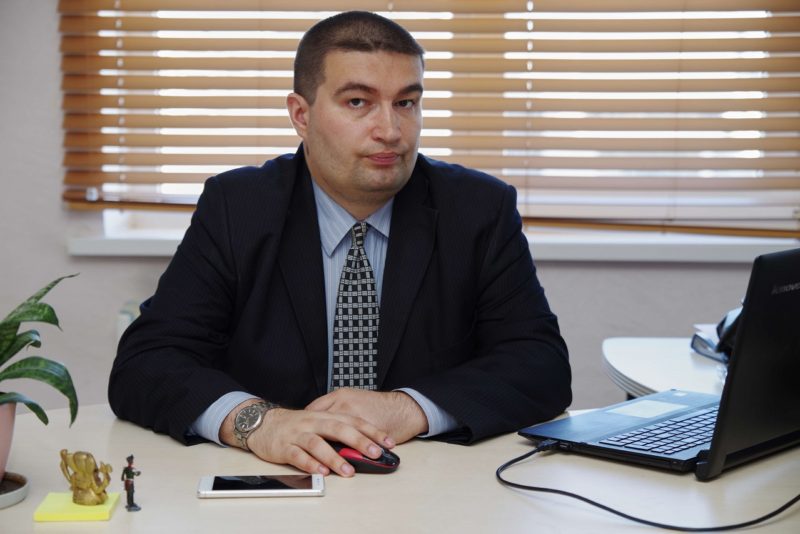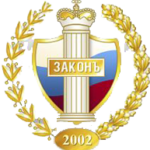 Member of Chamber of Advocates of Sverdlovsk region.
The registration number 66/2707 in the list of lawyers of Sverdlovsk region.
I fight up to the end for the best decision
90% of positive results according to professional statistics
Choosing a lawyer is very responsible and difficult step. Its 90 % of success of a case.  There is a fast and easy way to pick the best attorney from a number of offers. Get a free consultation via phone, ask you questions and you will get the understanding whether a lawyer is competent and able to help you.
Consultation is absolutely anonymous, on the basis of the federal law "About Legal Profession and Lawyer Activity in the Russian Federation" therefore you can exploit this offer without any fears.
I AM WITH YOU TO THE VICTORY
All means of communication – phone, email, messengers
Regular personal meetings. Contact maintenance
I do not leave you without support and help. Contact consultations
Effective cooperation will bring to the excellent result!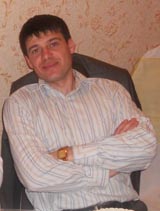 I contacted Medvedev Stanislav Vladimirovich for he first time in 2017 regarding property and custody related issues after my divorce. All the necessary documents were made, the meetings were hed and we came to an agreement with the lawyer of my ex-wife. I was pleased to see Mr Medvedev's competence and rational approach to my case.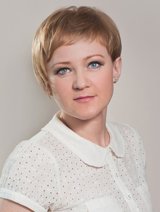 At all stages of our difficult case I received necessary legal aid. Besides, I had not to run on the number of instances for collecting and transfering of documents, with the child on hands – the lawyer prepared the competent and complete file for court, representing my interests in court. Also, I am grateful for the opportunity not to participate in the court process that helped to avoid the additional stress. Thanks!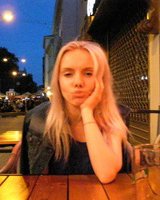 Only the lawyer could protect my interests at the divorce through court. It considered all nuances and correctly built protection. Now I from personal experience understand why divorce attorney in high demand today. The divorce through court requires each party to work the line of protection carefully.
Call right now or get an appointment form and we will discuss your issue in the individual order and we will come to the optimal solution of your legal problem!